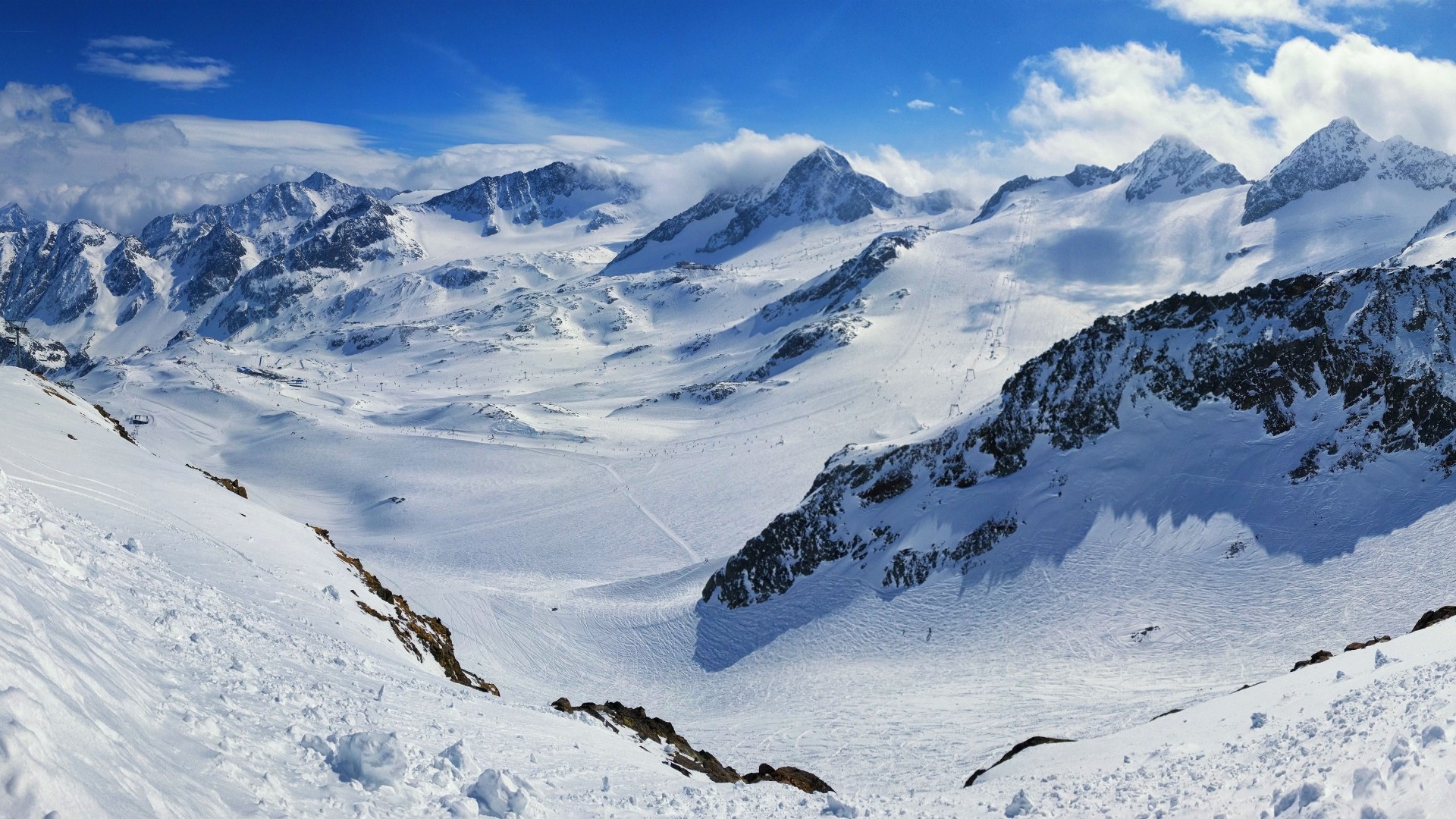 Are you the young, intelligent and smart Data Consultant and is your name Ronan Berendsen?
Do you want to drink coffee at our office? We tell you more!
Our client:
At Trendata, we help our customers by providing unique insights in market trends and consumer needs. We do this by analyzing online behavioral data using our own developed tooling based on AI and Big data. Real time. Why? Because it's our passion to discover hidden market potential! We work for customers like Achmea, ANWB, DSM, Amsterdam Municipality, Hartman and Shimano and we are growing strong. That's why we are looking for a talented Data Consultant, who can help us realize our and our customers ambitions.
Profile Data Consultant:
As a Data Consultant you'll help our customers to gain insights in trends and developments in the market. Understanding data and translating it into strategies, that's what you do every day. Like no other, you can reveal patterns in this data and translate these insights into business goals.
From municipalities to universities to large corporates, all our partners can't wait to draw important conclusions with you based on our market intelligence. You put yourself in their shoes and enthusiastically show them what is happening in their own market.
You also link proposal follow-up actions that can influence the strategy, purchasing or marketing of that customer.
You get a lot of space and freedom for your own ideas and how you can further improve the Trendata services.
What we ask:
· First name: Ronan
· Last name: Berendsen
· Good to great skiing 
· Loving Austria and Tukker

· WO education level, for example: Business sciences, Business Sciences, Economy, Marketing
· 3 to 5 years of experience at the intersection of data, business and consulting
· Intrinsically very strong analytical skills and curious
· Flawless in Dutch and English
· You are not afraid to present in front of a group and you always dare to give your substantiated opinion
· Experience with BI tools is a plus
· Experience in making presentations
· Hands-on mentality to get the most out of it
What we offer:
We offer you challenging project with attractive national and international clients, an inspiring working environment, an attractive salary and good secondary conditions. The home base is Hengelo (Ov.). There is a lot of room for personal development, which we offer through learning on the job and internal and external workshops and training. We also offer extending weekends for extra days of skiing!
We nodigen je uit voor een kop koffie (of op vrijdagmiddag een heerlijke koude Stiegl) op kantoor van Trendata in Hengelo (Ov.) Laten we de agenda trekken en een afspraak plannen. Reageren kan ook via whatsapp op +31(0)6 51 137 317. Uiteraard is reageren per e-mail ook mogelijk op allard@allardenvanderveen.nl.