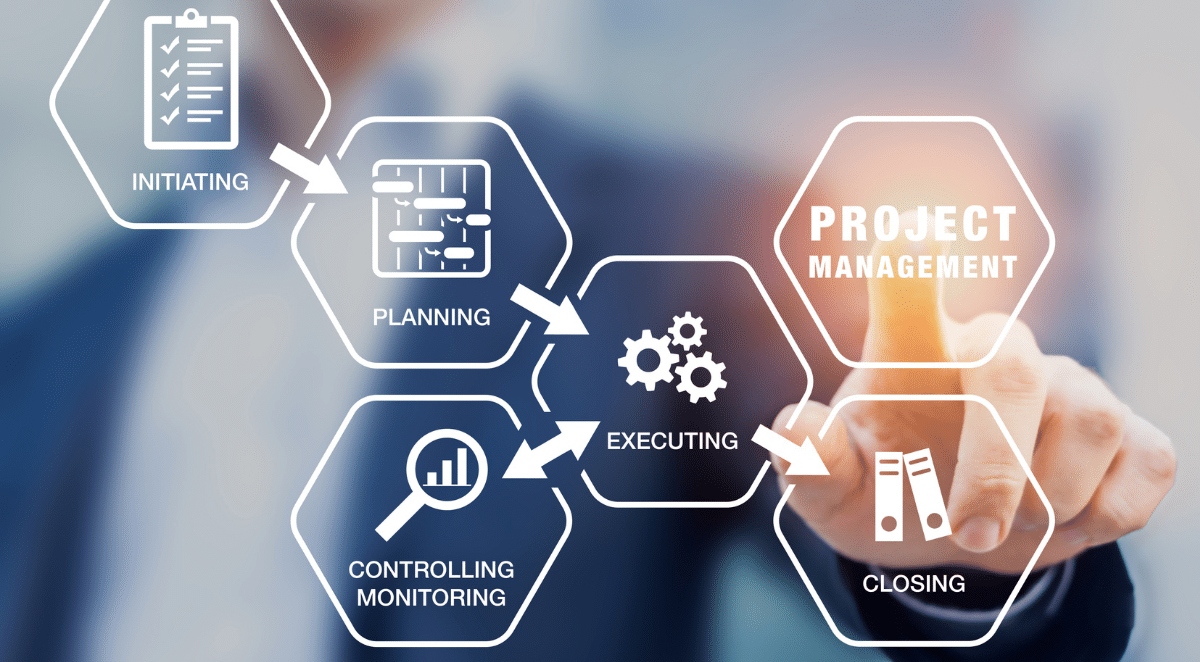 We are seeking a Project Manager to join the team. You and the team will be responsible to manage projects assigned by the  management team, including but not limited to all activities related to the implementation of SAP.
You are responsible that all goals in each project are achieved, on time and at cost. You will work locally and globally with the your team to ensure all milestones are achieved. regarding the ERP functionalities, business and that everything remains within budget. You will do this together with the global SAP team.
After this project is done there a lots of other interesting projects like: buildingplans new warehouse, production facility, organization, etc.
Responsibilities:
• You are responsible for all project phases to migrate the existing ERP to SAP;
• Develop, execute and manage project and program plans to ensure the project is delivered on-time, within budget and to satisfaction of customers;
• Manage project plan, resources, deliverables and timelines;
• Manage changes to the project scope, project schedule and project costs, including critical path analysis;
• Ensure regular project status meetings are conducted Develop and communicate project status and report to internal and external stakeholders, including management;
• Ensure adequate execution of risk and issues management processes.
Skills & Experience:
• HBO/WO education;
• Experience within Supply chain and manufacturing environment;
• 3+ years experience in Project Management;
• 2+ years experience preferably managing SAP projects or similar ERP projects;
• You have previously carried out a project demonstrating your project management skills, excellent organizational and problem-solving skills, effective decision-making, planning and development;
• Experienced in developing project plans using PERT, or GNATT or other recognized project management techniques, including critical part analysis;
• Excellent organizational and communication skills;
• Highly self-motivated with excellent prioritization and multi-tasking skills.
If you are interested or if want to have more information you can contact A. (Allard) van der Veen on the mobile phonenumber +31 (0)6 51 137 317. You can also react by email on allard@allardenvanderveen.nl.